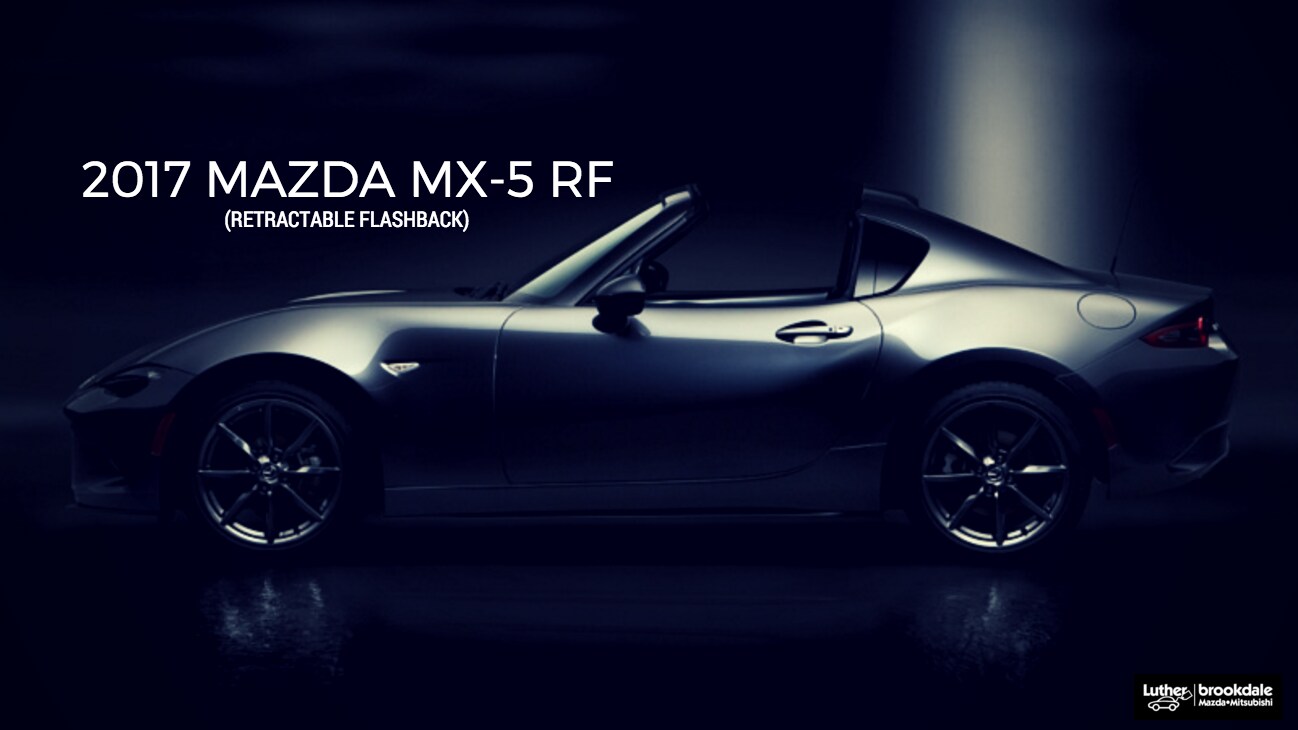 This fun, new convertible has everything consumers loved about the 2016 Mazda Miata plus a new retractable hardtop.
Here is what you need to know about the new 2017 Mazda Miata MX-5 RF. >>
---
Find the 2016 Miata for sale in Plymouth, MN at Luther Brookdale Mazda dealership. Click here to learn more about the 2016 Miata. When you are ready, stop by for a test drive. >> Click here for directions to our dealership.
RF - Stands for Retractable Fastback. It is the most significant addition to the 2017 Miata. The RF is a power retractable hardtop designed with the goal of making open-top driving more accessible. This hardtop technology and design is new to Mazda vehicles.
Machine Gray - This is a new color Mazda is introducing to the lineup, starting with the 2017 MX-5 RF. The color is designed to represent Mazda's KODO Design. It will also be available on the 2016 Mazda CX-9.
Machine Gray is not just a color, it is created with new paint technologies that uses aluminum flakes for a reflective layer and jet-black pigment.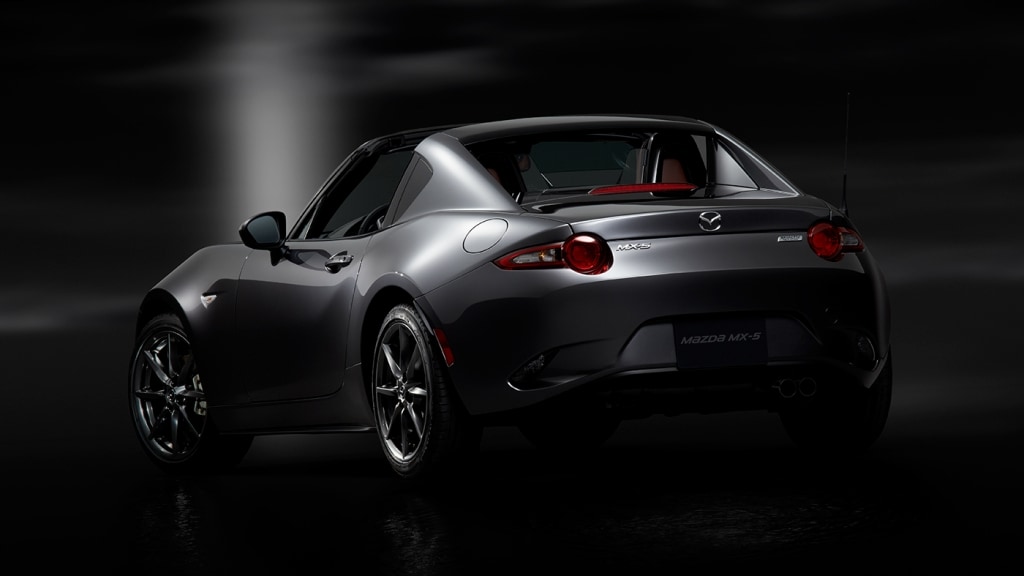 What's New?
The power retractable hardtop and Machine Gray color option are the main 2017 MX-5 RF upgrades.
The 2016 Miata continues to dazzle the sports car world with it's perfectly balanced powertrain, lightweight platform, excellent handling and affordable price.
---
Luther Brookdale Mazda dealership proudly serves Minneapolis, Golden Valley, Plymouth, MN, Bloomington, MN and the surrounding areas.
Browse our online inventory.
Follow us on Social Media
Facebook | Twitter | Pinterest | Instagram | Google+