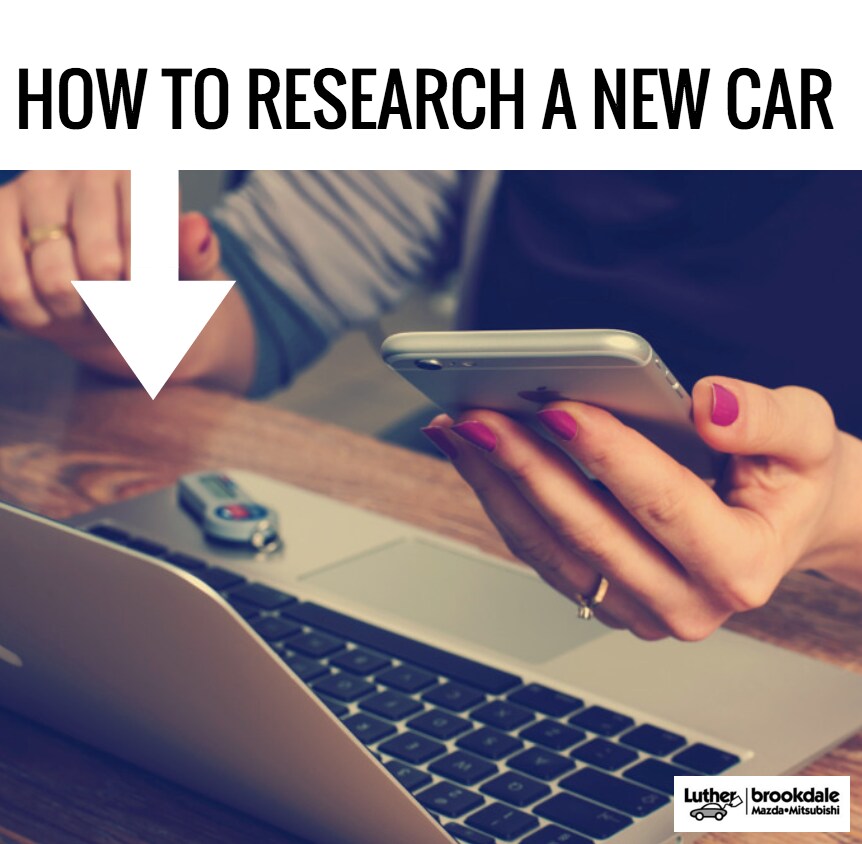 Research is the first and most important part of the car-buying process. Here are a few easy steps you can take to start researching.
Remember: Keep a list of questions that you can cross-off and add to as you learn more about the vehicle you are interested in.
Have fun car shopping!
Read More